CAD/CAM
The ability to quickly model prototype design concepts coupled with rapid offline programming and verification is the key to achieving the short lead-times demanded by many industries.
To achieve this we have invested in Pro/ENGINEER design software with prismatic milling ...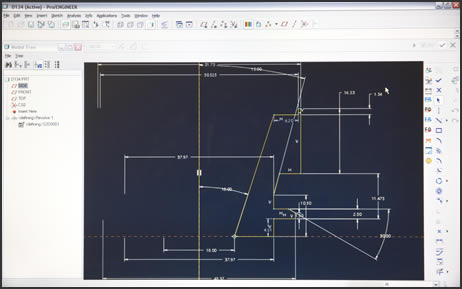 ...and also MasterCAM X4 Level 3 Mill for the latest high-speed toolpath strategies.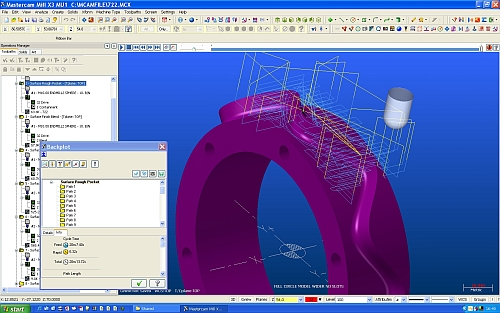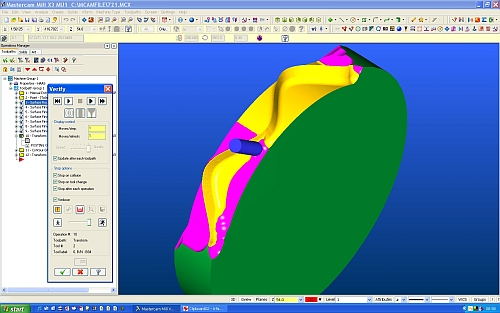 This enables us to machine customer components direct from models, create our own models from drawings and offer our design and assembly capabilities through to a machined component.